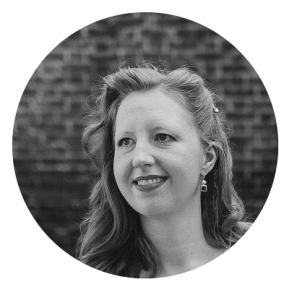 Hello.

I'm a digital designer based in east London. I have a passion for creating beautiful, functional, UX focused designs and engaging content.
I'm currently working as a Lead Designer at Idean London with a range of experience across Product Design, Design Systems and Ecommerce.
I'm always interested in finding new projects and meeting new faces to collaborate with. If you'd like to work with me, please get in touch.

catpearson@gmail.com