Powershop | UX & UI design
Powershop are a new type of energy provider, recently launched in the UK energy market. Their customers can buy energy in advance in cost-saving 'Powerpack' bundles, helping them to manage their bills and save on cost. After releasing their service to the market with an MVP website in 2017 Powershop came to our design team at Greenlight seeking to rehaul their UX and optimise conversions on the site. The first phase of our project with them was to conduct extensive UX research to determine how their existing users were behaving on-site and identify key stumbling blocks to be overcome.

With our first step, we worked with our data team to put our data management platform tag on the site, to build a full and clear picture of Powershop's audience. I worked with the data team to help determine which insights from the platform were most relevant. We discovered key differences between the new UK & old NZ/AU markets in terms of audience maturity and attitudes to purchasing and leveraged this information throughout the project to inform our design decisions.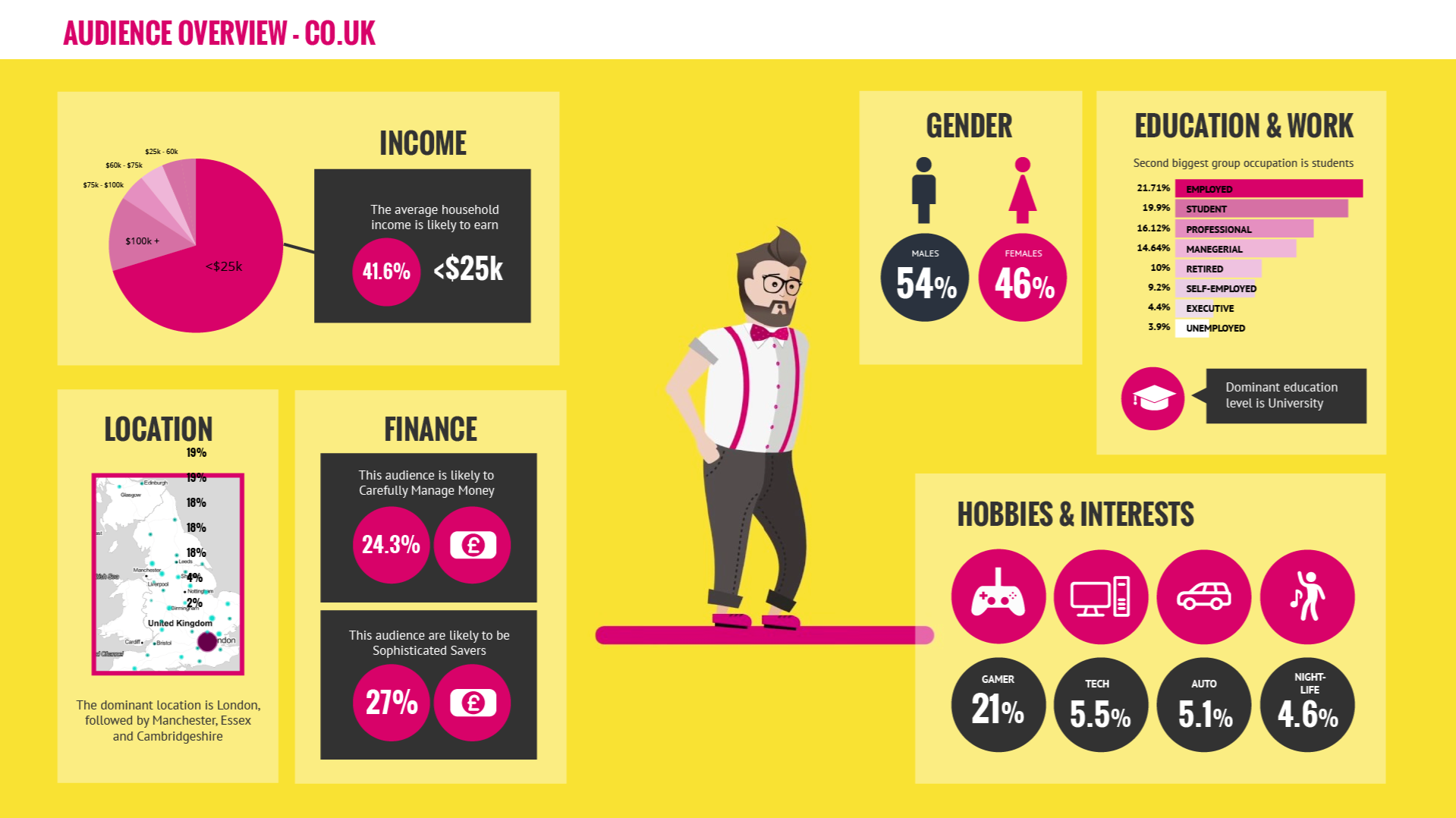 Next, we conducted quantitative research using Hotjar, using clickmaps, scrollmaps and heatmaps to analyse user behaviours on-site. This research highlighted numerous critical issues, particularly at the final stages of the conversion funnel in the quoting journey. We also conducted qualitative research through 8 in-person testing sessions across two days on mobile and desktop, using participants recruited from a broad cross-section of the target customer base. Through these sessions we gained insights on the existing on-site journey and the customer's understanding of the product offering. Key issues included drop-offs due to multiple conflicting CTA, poorly communicated error messages and confusing presentation of pricing and terms and conditions.

Following this we worked iteratively through a number of design sprints to create solutions to Powershop's priority challenges, alongside adding new features to their existing website to fit their growing product offering. Key areas I focused on were creating a clearer journey to educate users around their Powerpack bundles, optimising their quote journey and creating a more focused homepage to reduce initial bounce rates.